Presence That Heals
Saturday, January 15, 2022 | 9-10:30 am | Zoom
A monthly attunement for therapists, healers, and feelers.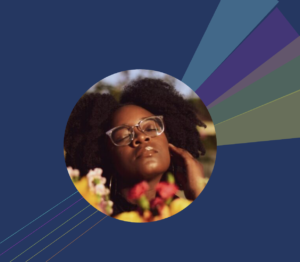 Experience how you can cultivate and embody personal presence that has a healing impact on self and others!
Jeffrey Morrison will guide us on a gentle exploration inward, somewhat like a meditation, where we pause to connect with and relate to our personal, embodied experience.
This is an easy way to taste the benefits of Focusing. No preparation or specific participation necessary.
Come prepared to tune in … to yourself.