Moving Beyond Talk Therapy
Friday & Saturday, May 5-6 OR June 23 & 24 | 9 am -12:30 pm | Zoom
Learn and experience the power of working with the Felt Sense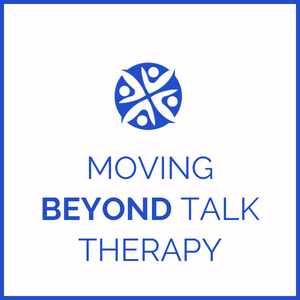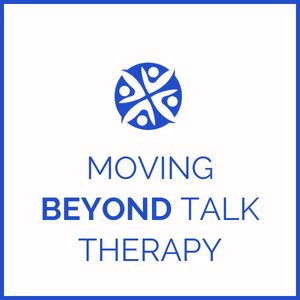 Learn and experience the power of working with the Felt Sense – how the body holds living experience about a situation – and why it is the key to moving beyond the typical dead ends of therapy.
The two days will be didactic and experiential with demonstrations. This is an easy way to taste the benefits of Focusing. No preparation or specific participation necessary.
6 CEUS for Therapists
This workshop is offered in May and June. Register for the dates that work best for you.